Benevolent Fund
IBEW Local 2322 Benevolent Fund 3rd Annual Cornhole Tournament
The IBEW Local 2322 Benevolent Fund will be having it's first fundraising event in over a year. Please join us for a Cornhole competition to raise money for a great cause or just come and hang out with our fellow Union Brothers & Sisters! See flyer below for details. There will be raffles, cash prizes, live band and tons of fun you don't want to miss out!!

If you can't make it, please help us out and donate at paypal.me/2322BenFund
Toys for Tots 2020
The IBEW Local 2322 Benevolent Fund is having with our annual Toys for Tots drive. All toys or donations that we collect go to the Marine Corps Toys for Tots Drive. Please consider donating on our PayPal link below if you are unable to drop at a work location or can't leave your home. We will do ALL the shopping for you if you can't or just don't feel like it.

So many children and families are struggling this year, your generosity will be so appreciated!!
Don't forget the company match if you are a Verizon employee for donations over $25!!
https://www.verizon.com/.../responsibility/giving-and-grants
Toys for Tots 2019
Thank you to all who donated to our Toys for Tots drive! Thanks to your generosity, so many more families are able to give their children a Happy Christmas.
We Thank You!!
Merry Christmas and Happy Holidays!!
Thanksgiving Feed-A-Family 2019
Thank you to all who helped with our First Annual Thanksgiving Feed-A-Family. We were able to provide a full meal from turkey to dessert to 44 familes! Our volunteers were wonderful and so helpful and in spite of the cold rainy weather pushed through and got the job done with a smile. Your contributions and your time to help those in need are much appreciated and go a long way. We look forward to doing this every year. With your help, our goal next year is to feed 100 families.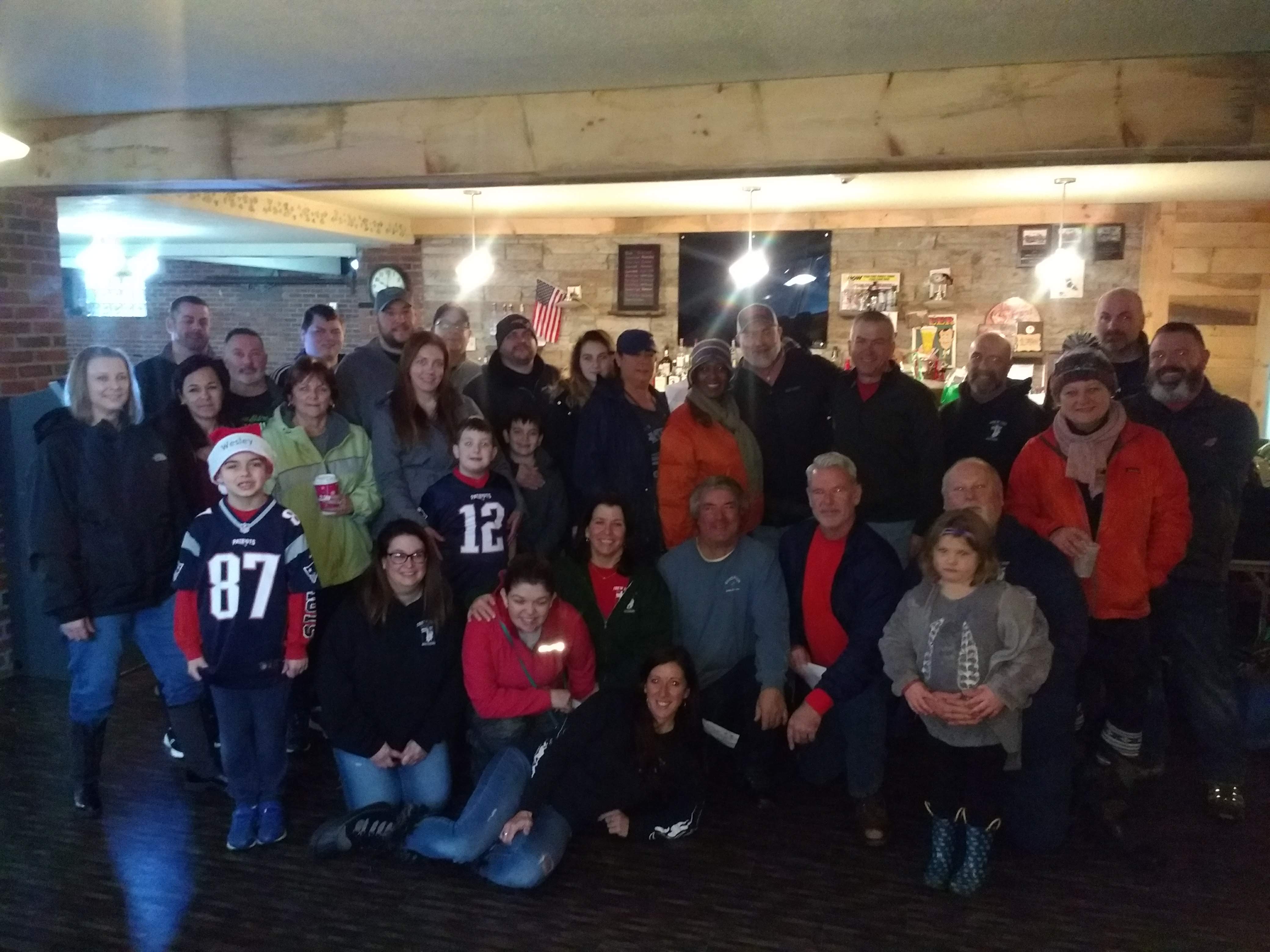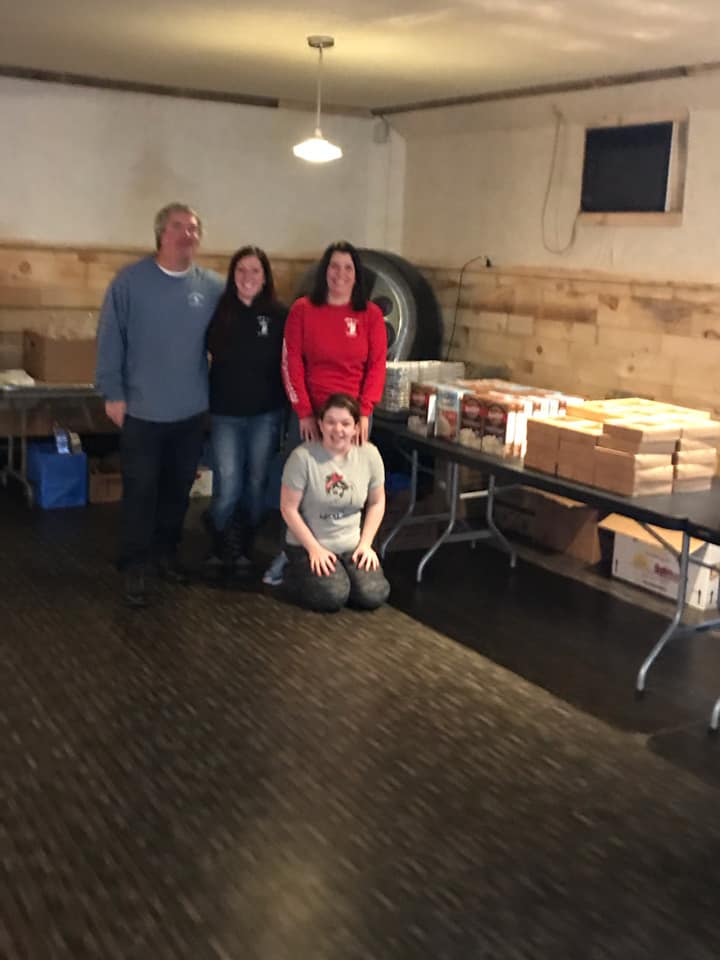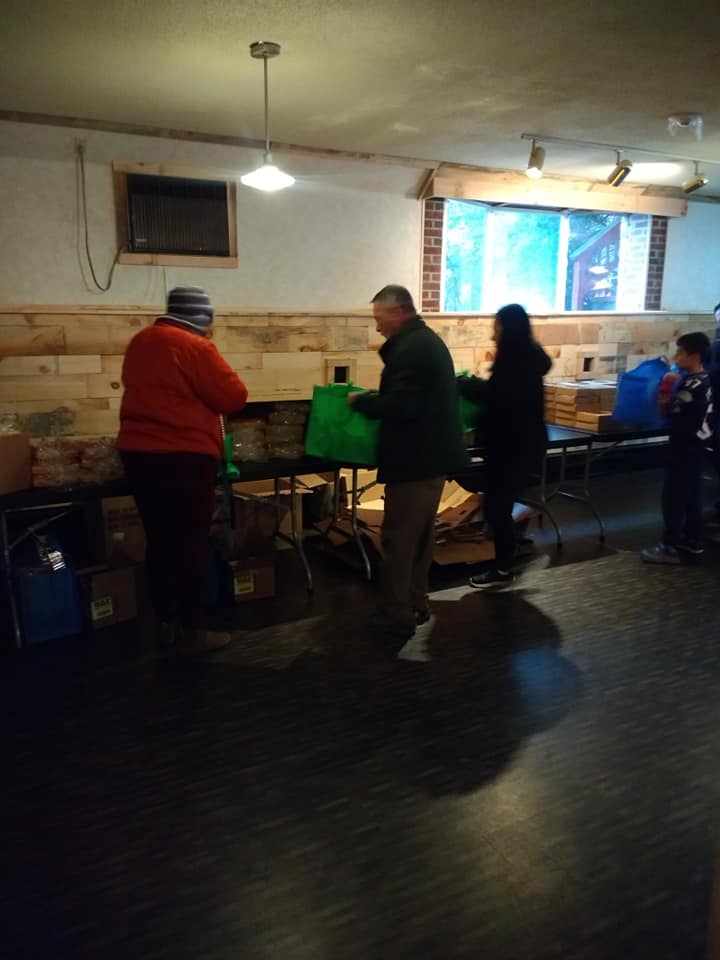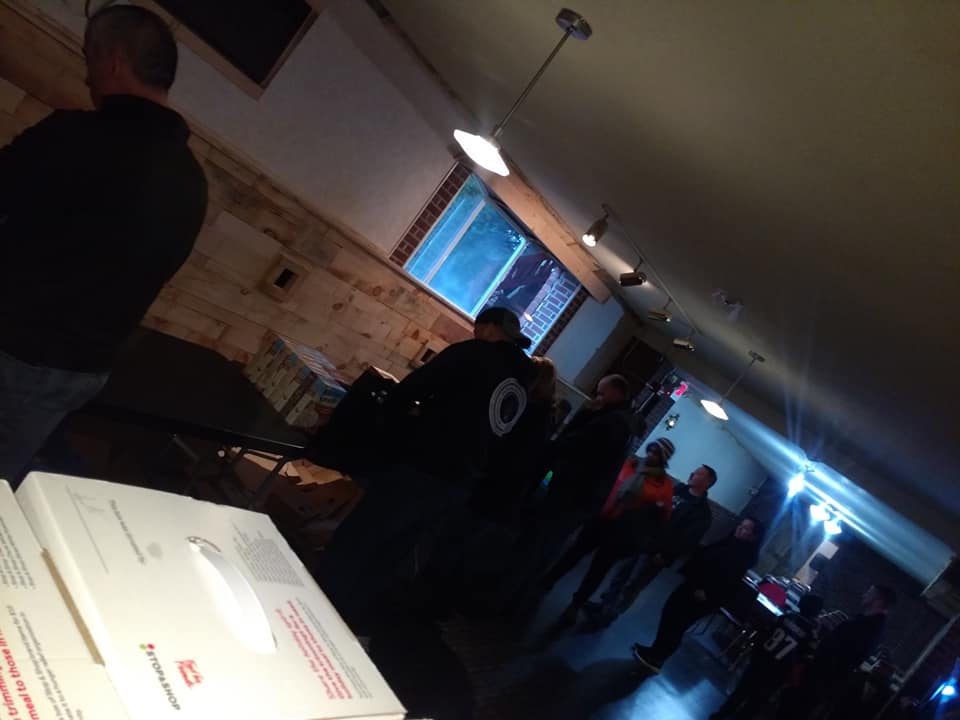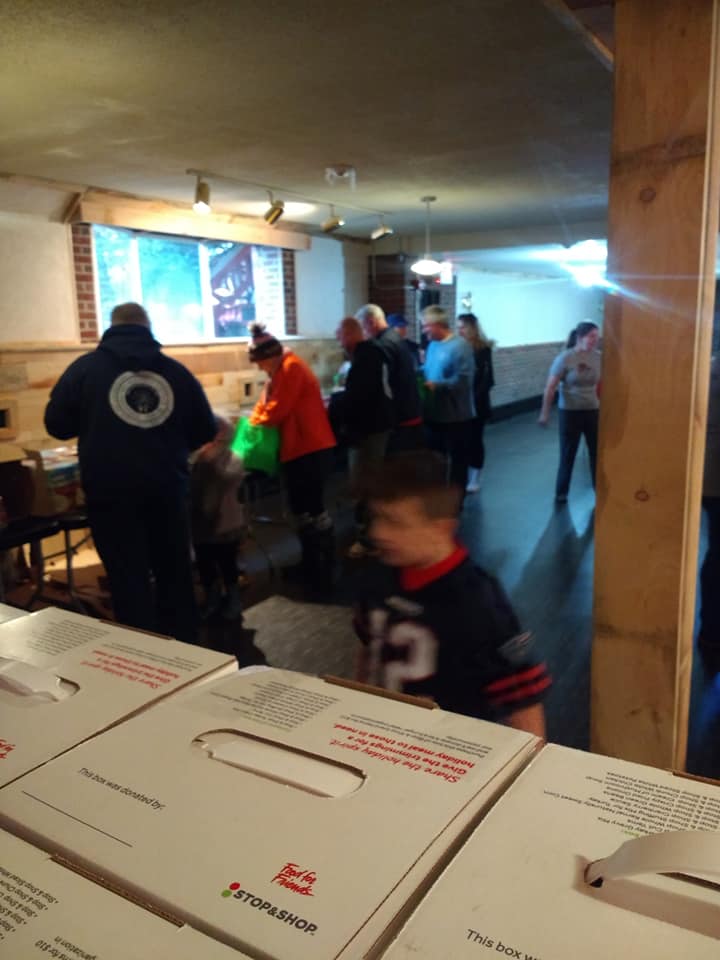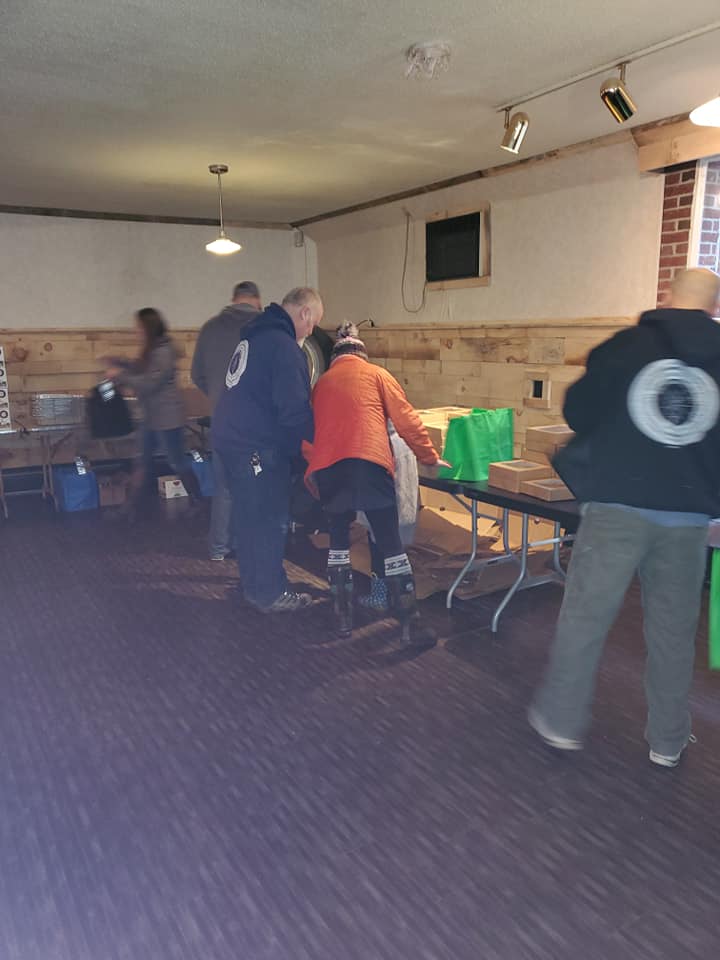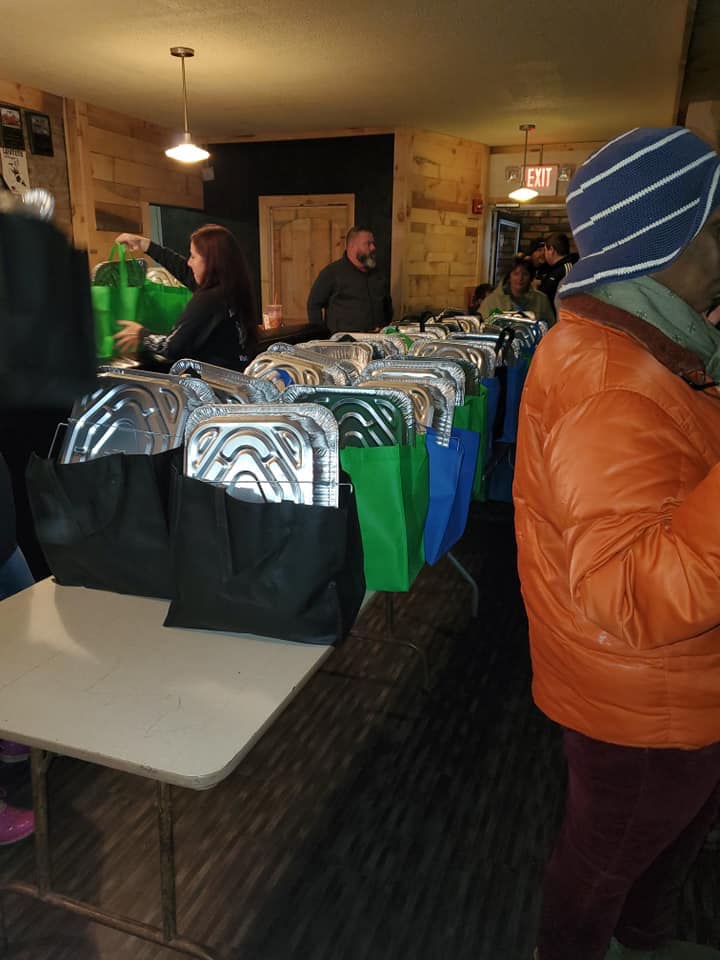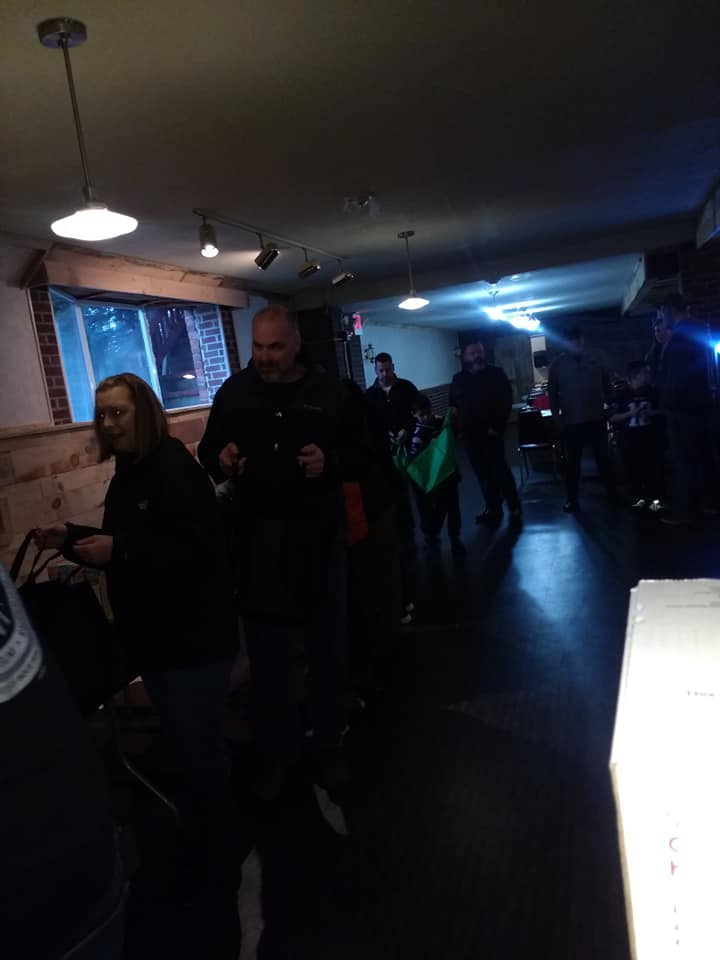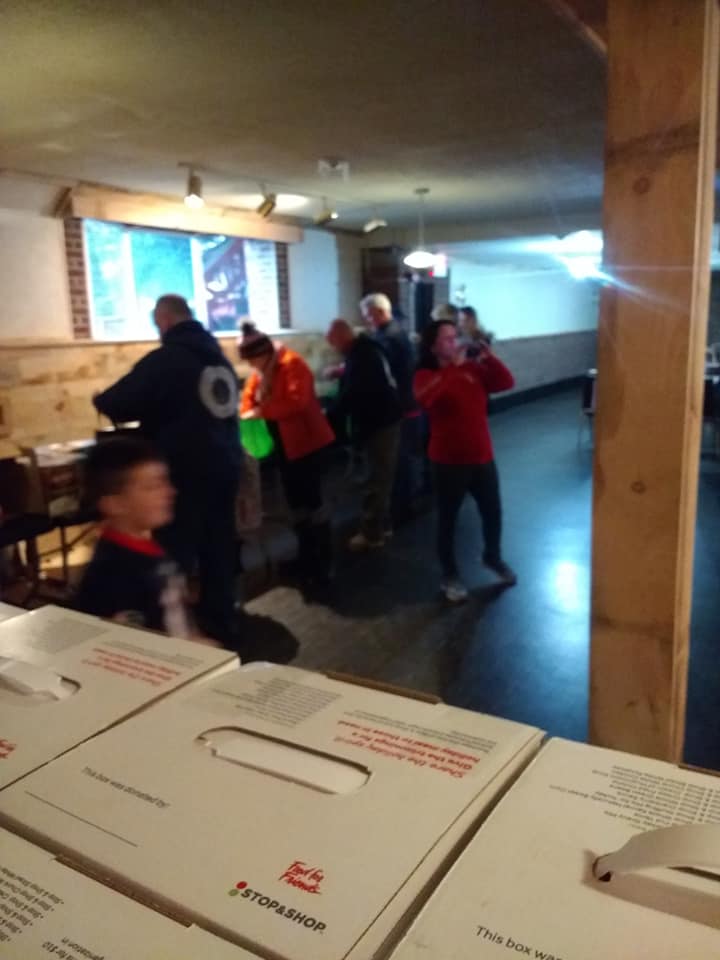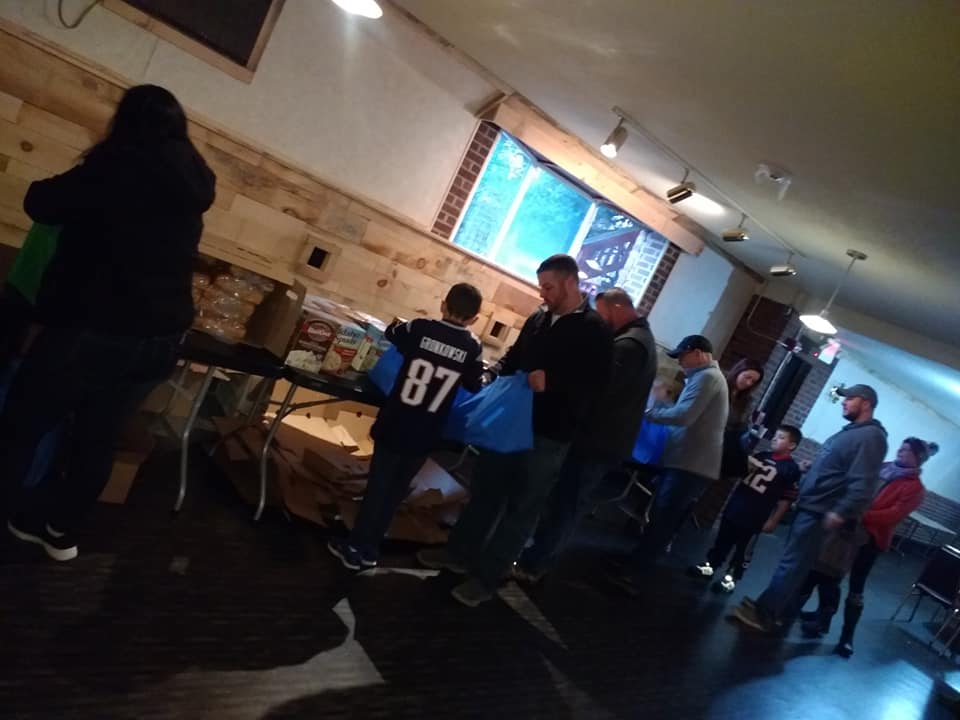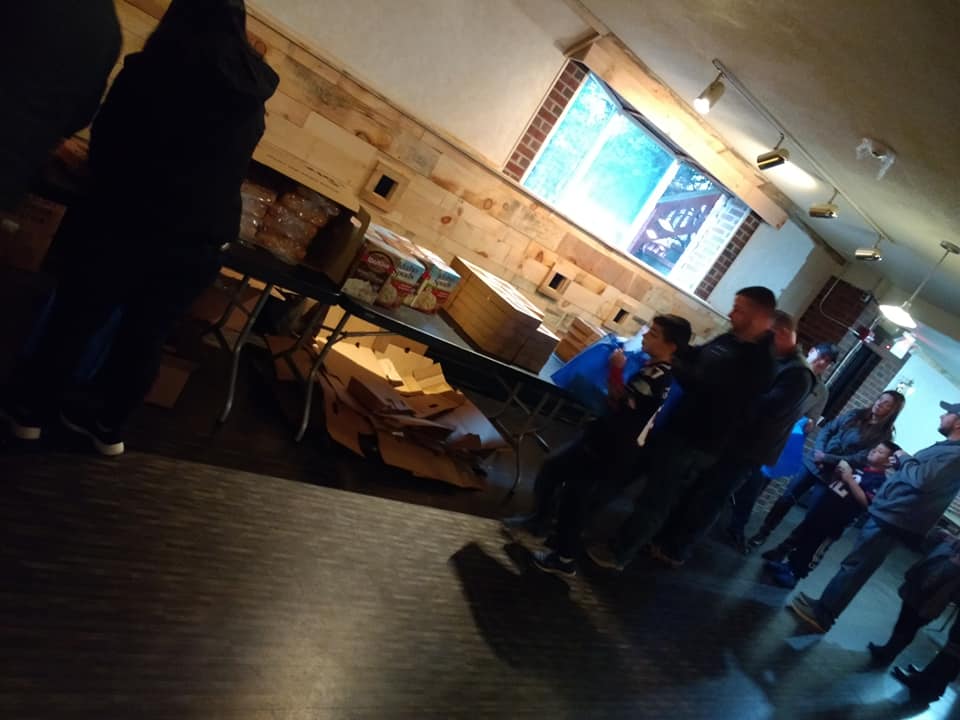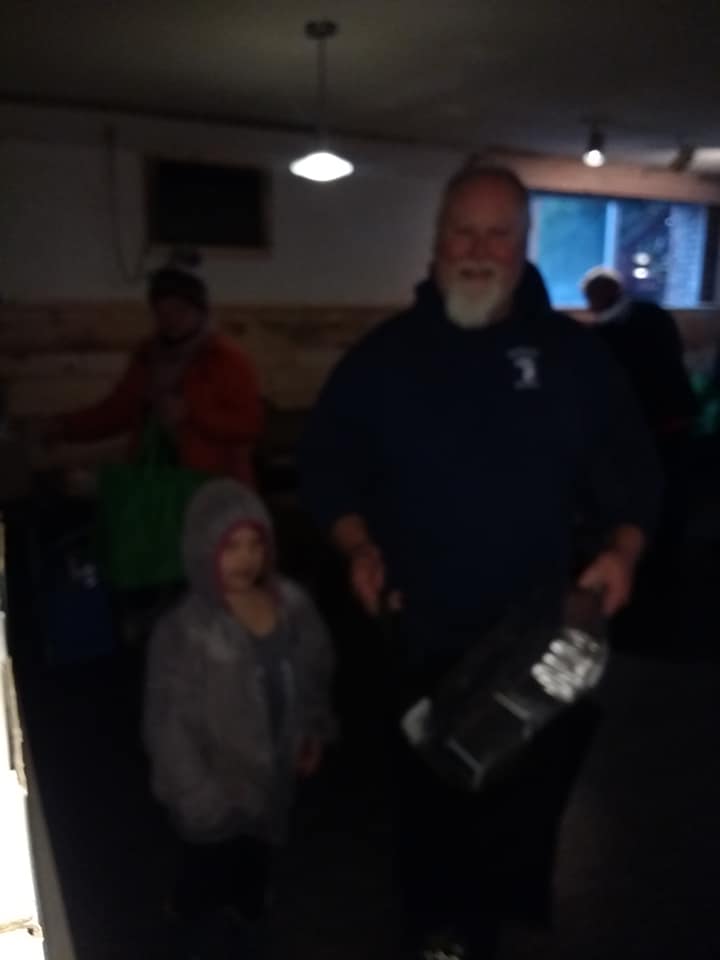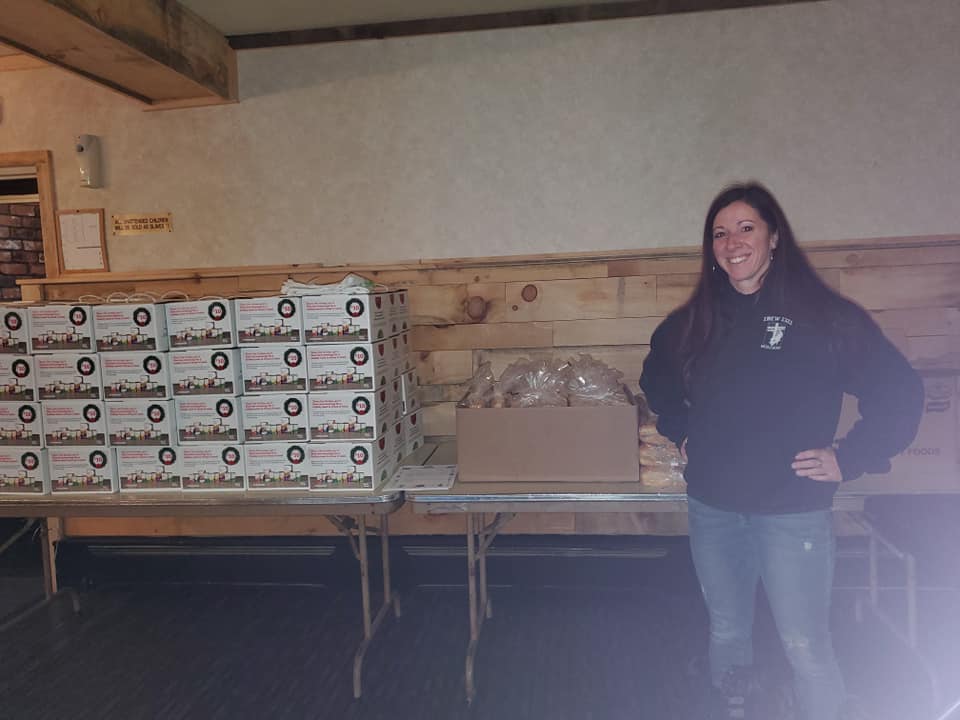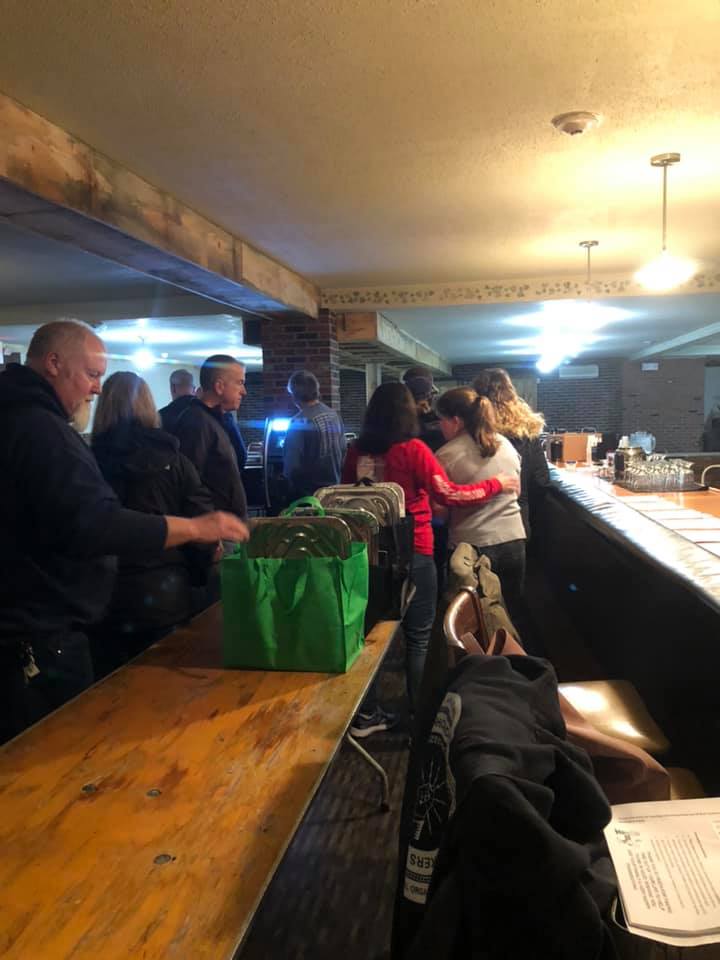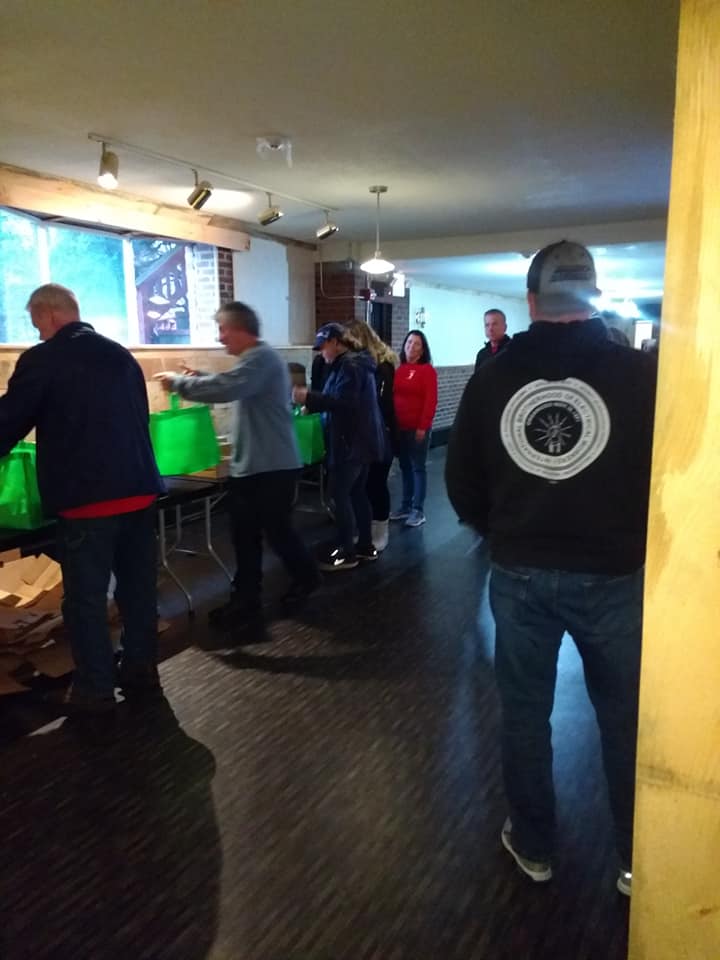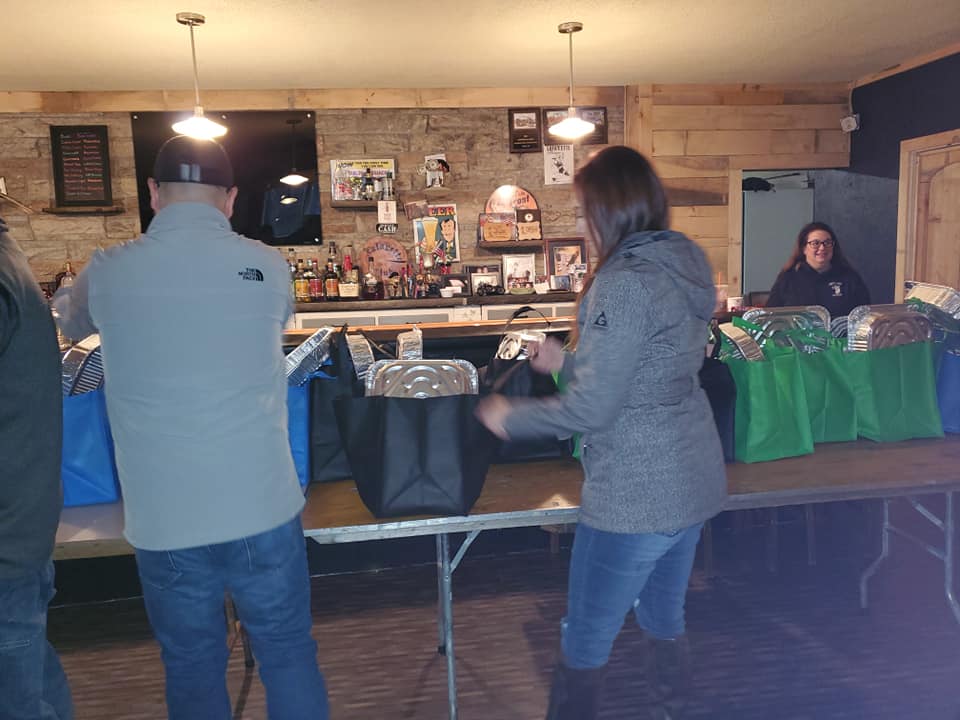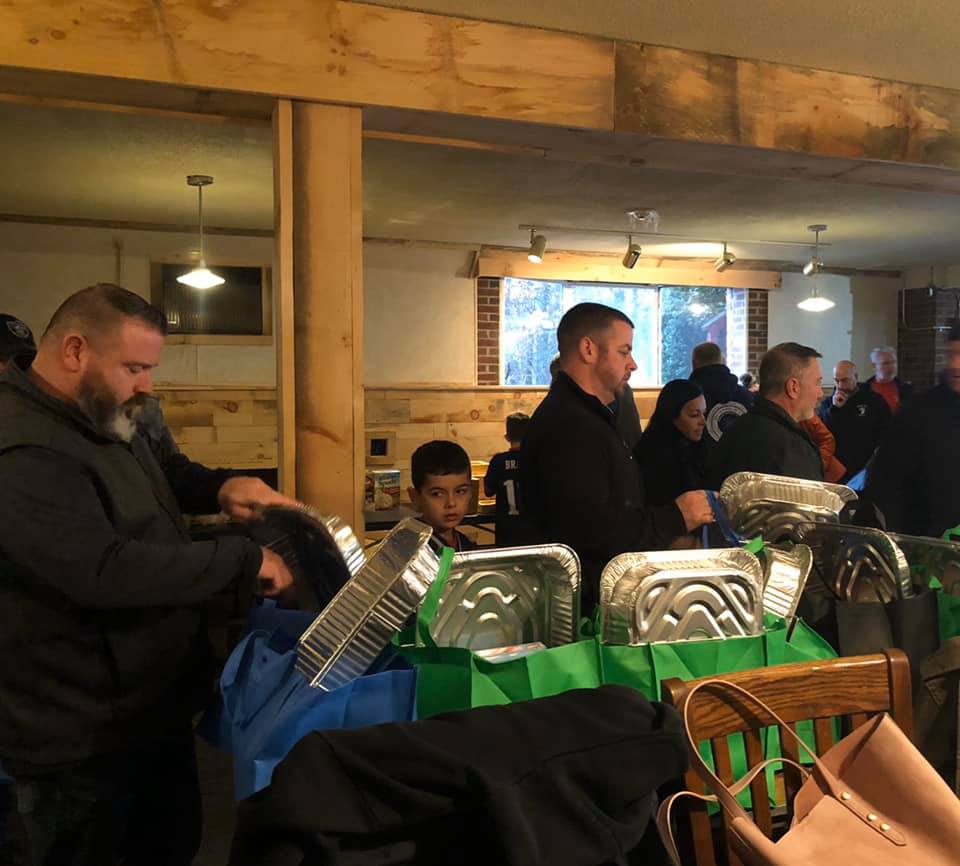 Page Last Updated: Jul 13, 2021 (15:03:11)