Benevolent Fund
Toys for Tots 2019
Thank you to all who donated to our Toys for Tots drive! Thanks to your generosity, so many more families are able to give their children a Happy Christmas.
We Thank You!!
Merry Christmas and Happy Holidays!!
Thanksgiving Feed-A-Family 2019
Thank you to all who helped with our First Annual Thanksgiving Feed-A-Family. We were able to provide a full meal from turkey to dessert to 44 familes! Our volunteers were wonderful and so helpful and in spite of the cold rainy weather pushed through and got the job done with a smile. Your contributions and your time to help those in need are much appreciated and go a long way. We look forward to doing this every year. With your help, our goal next year is to feed 100 families.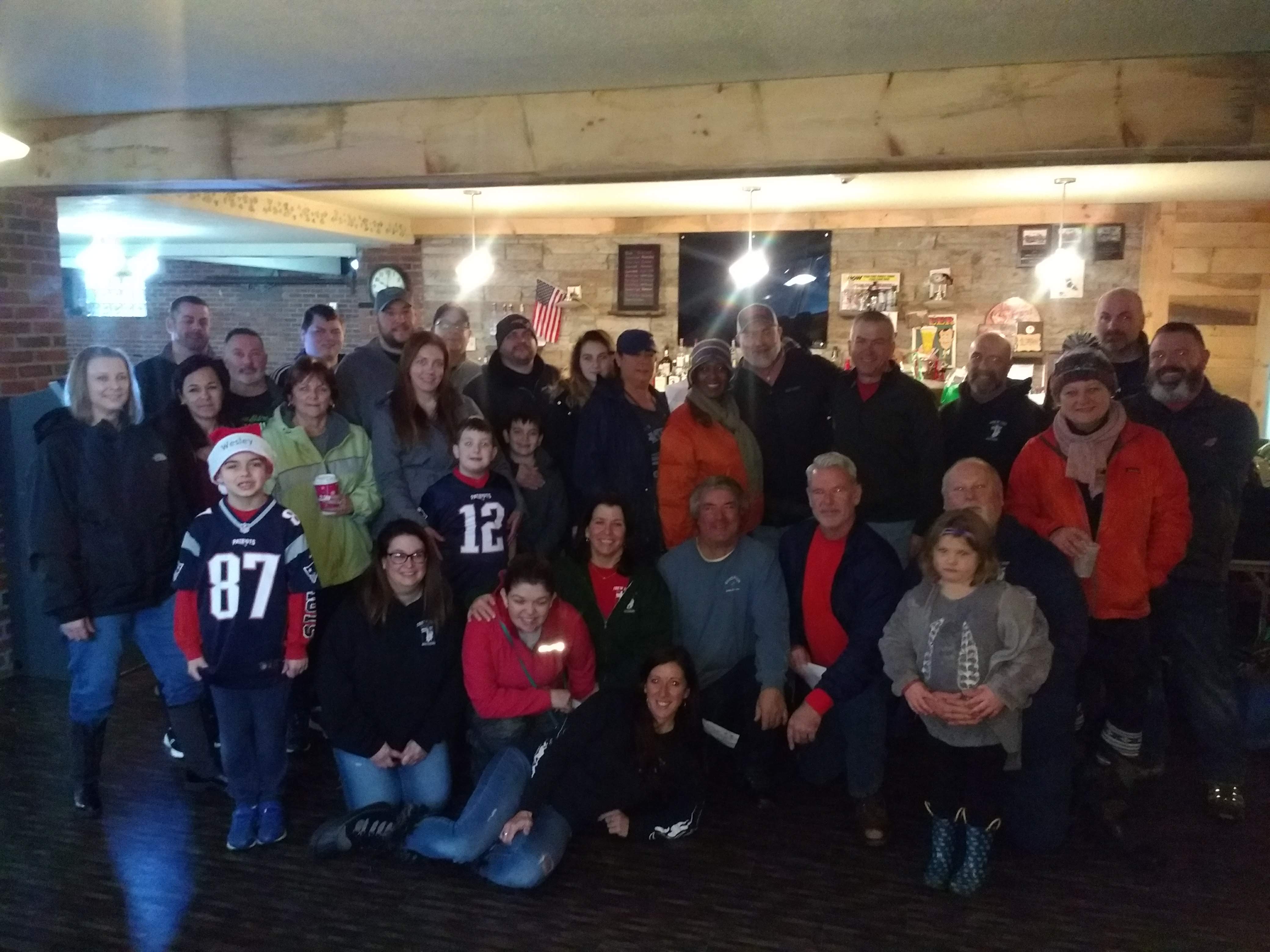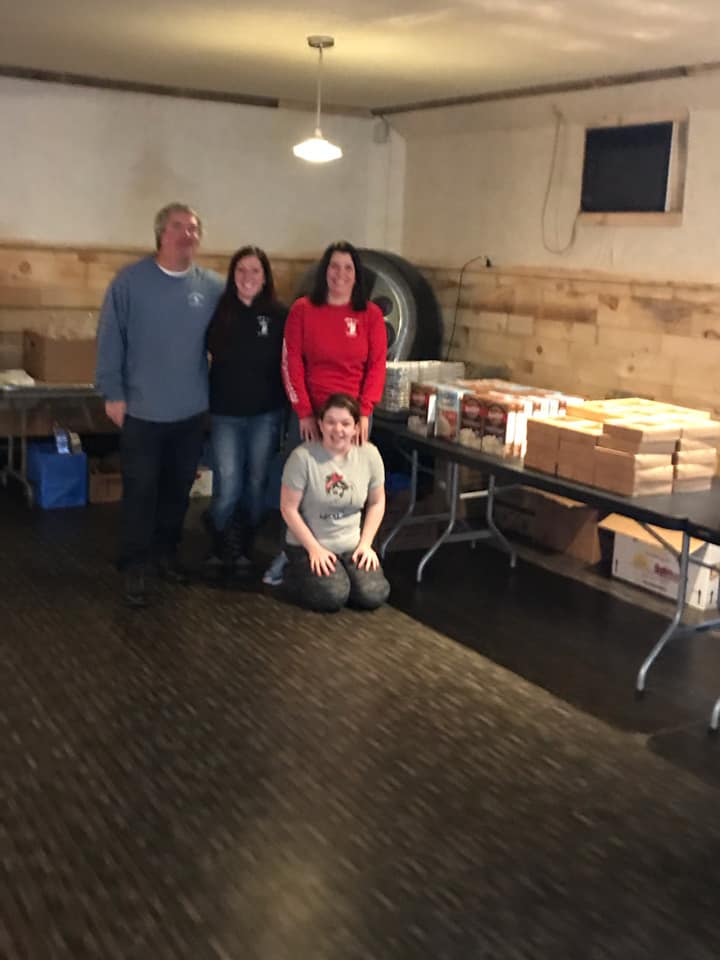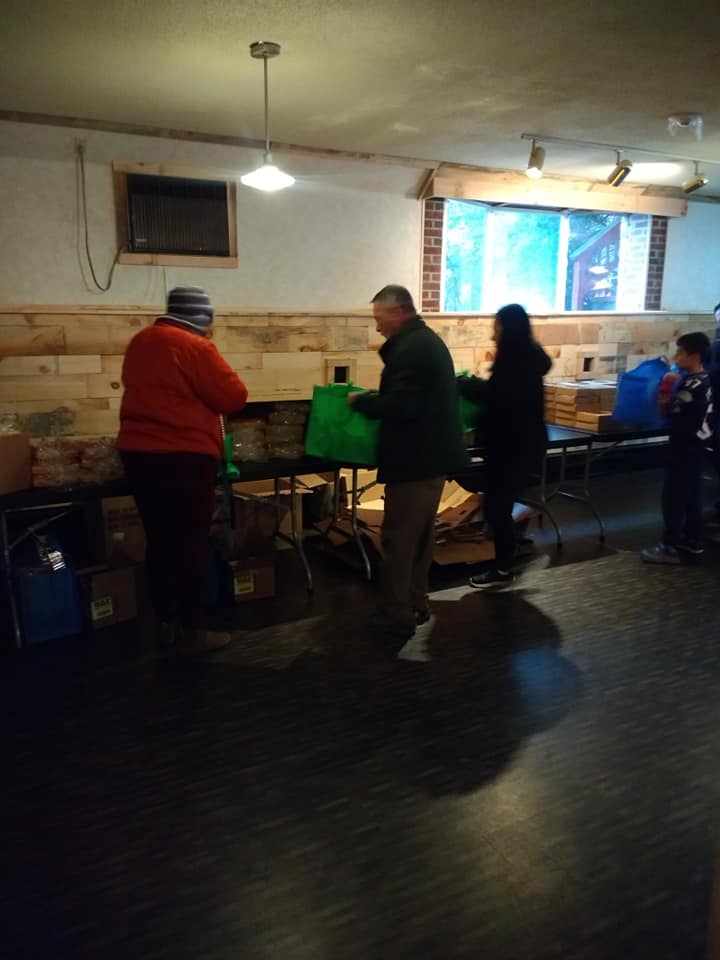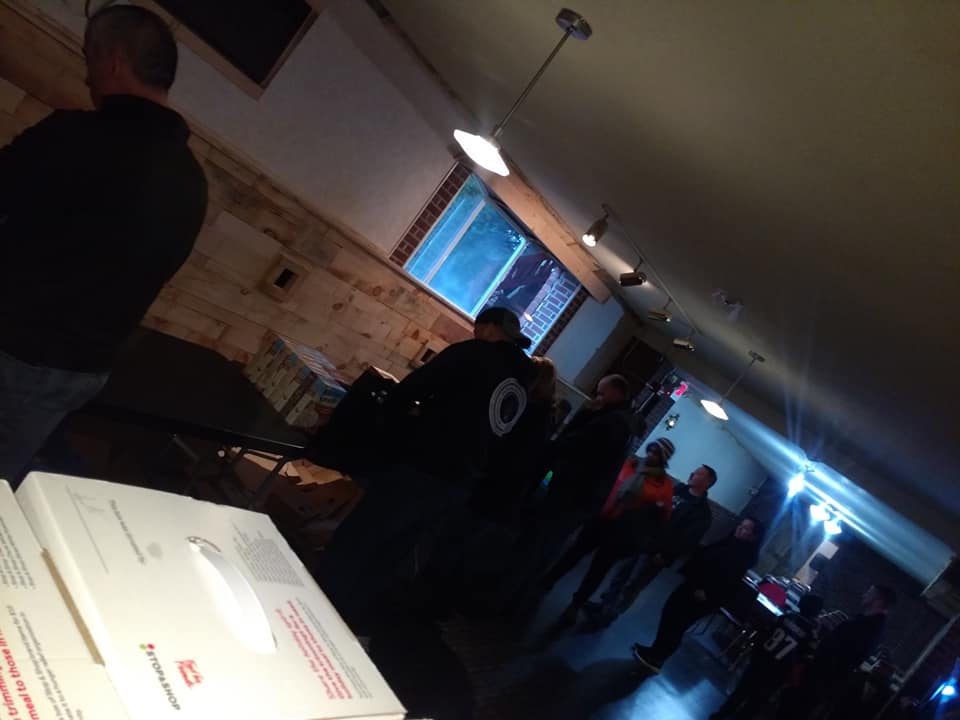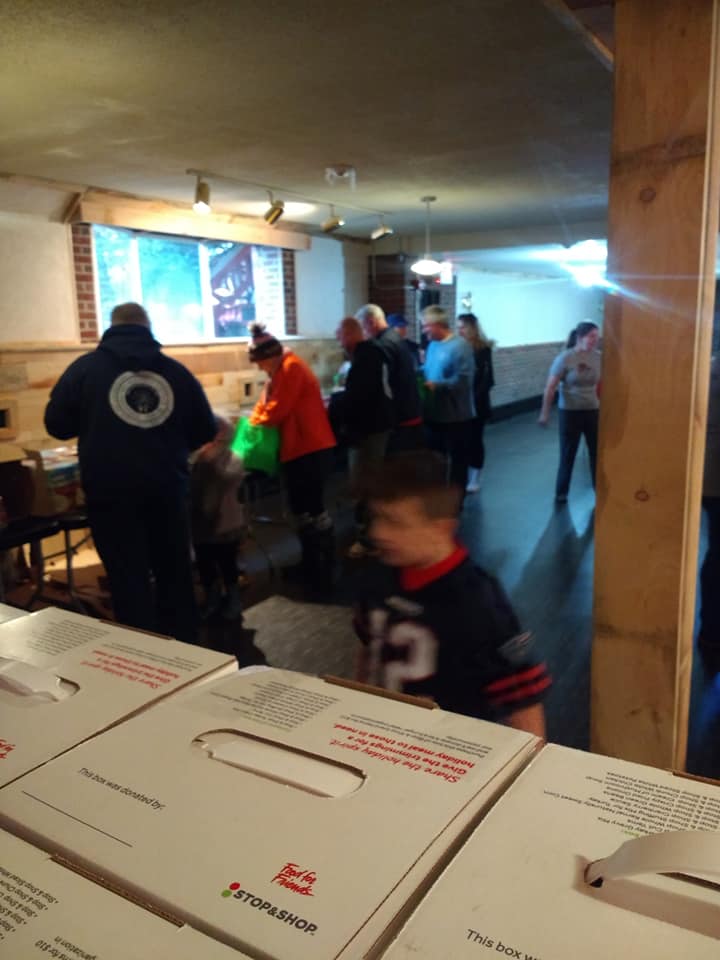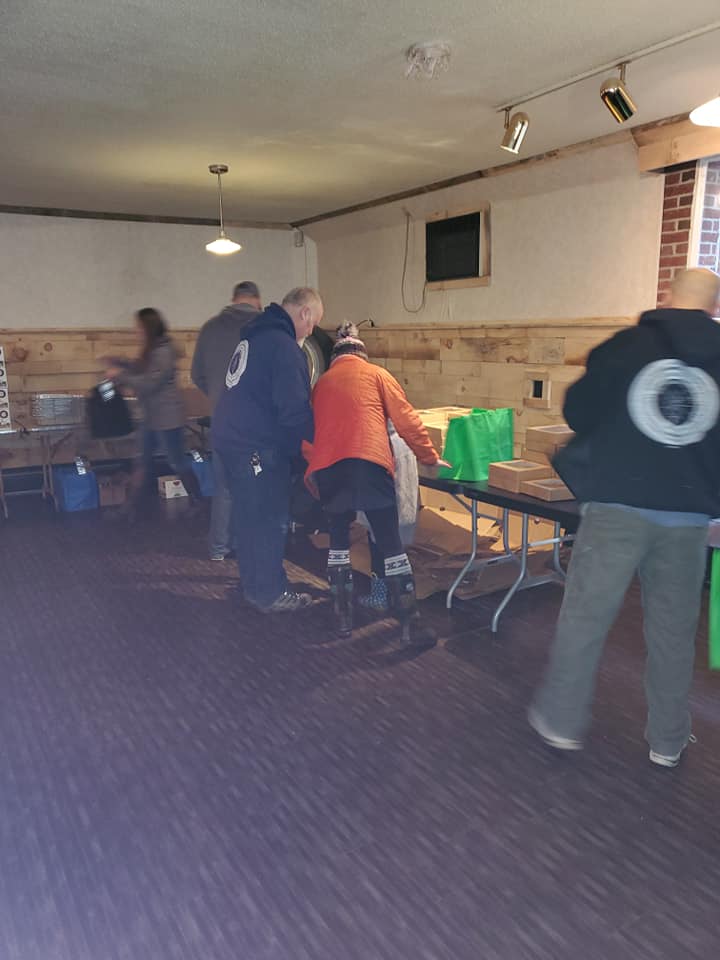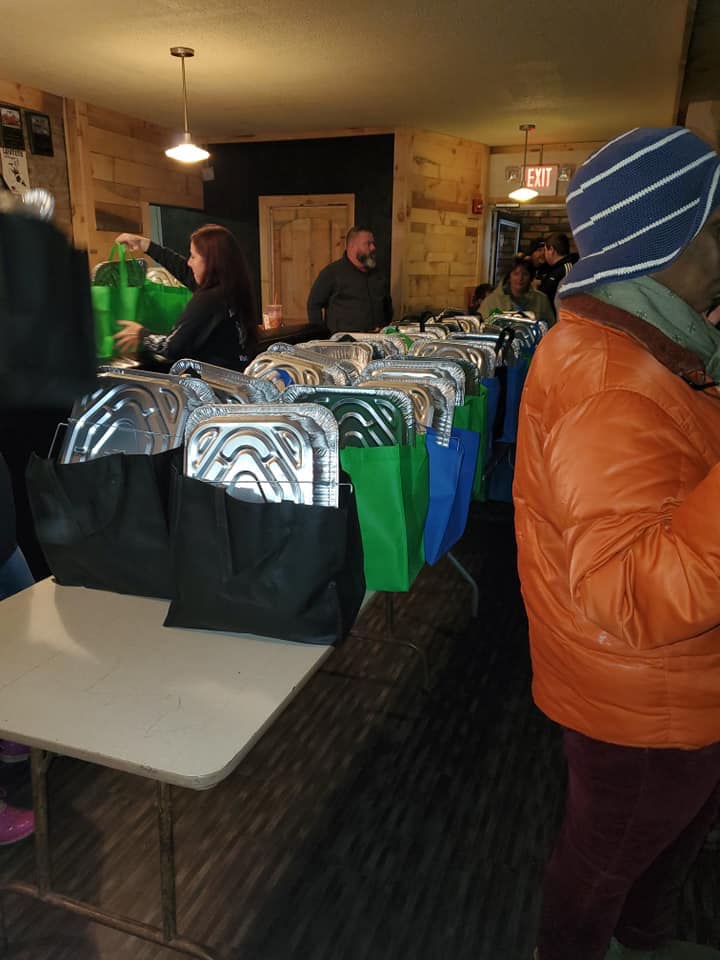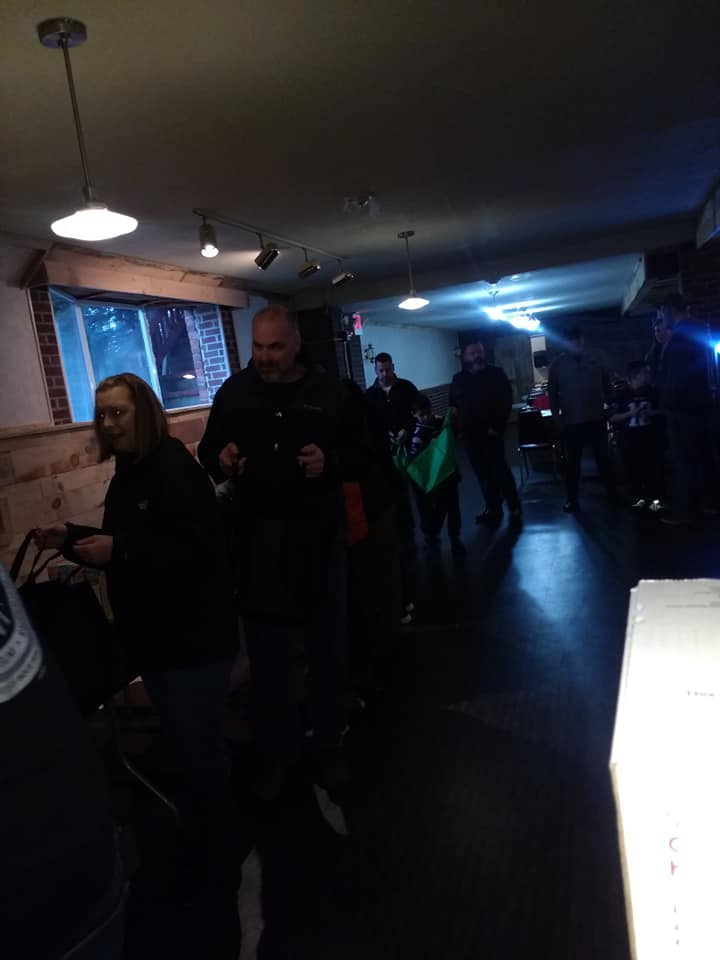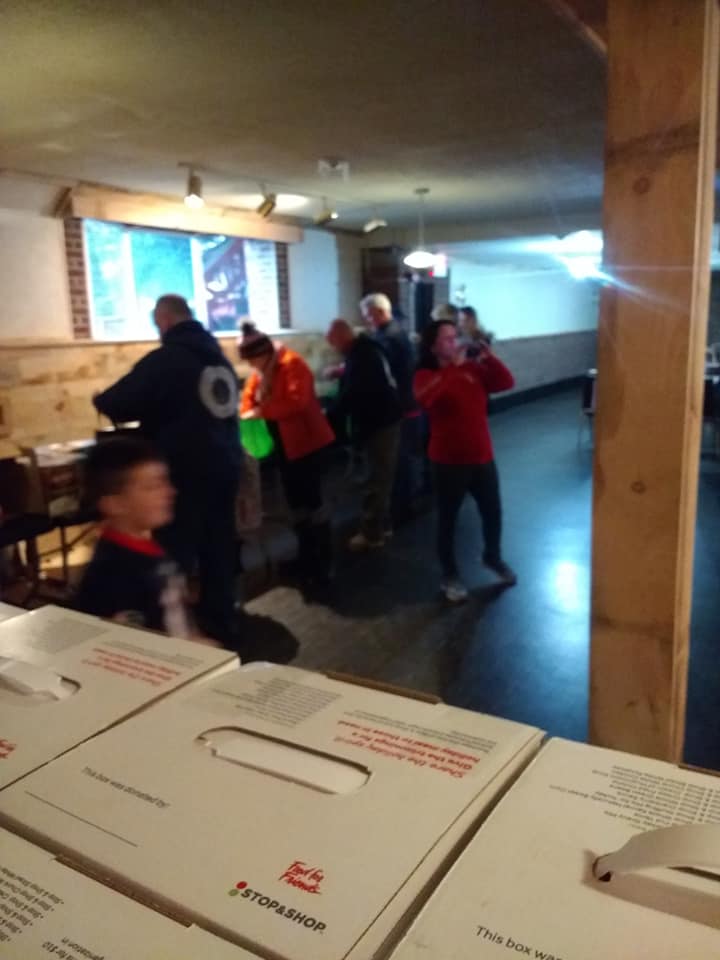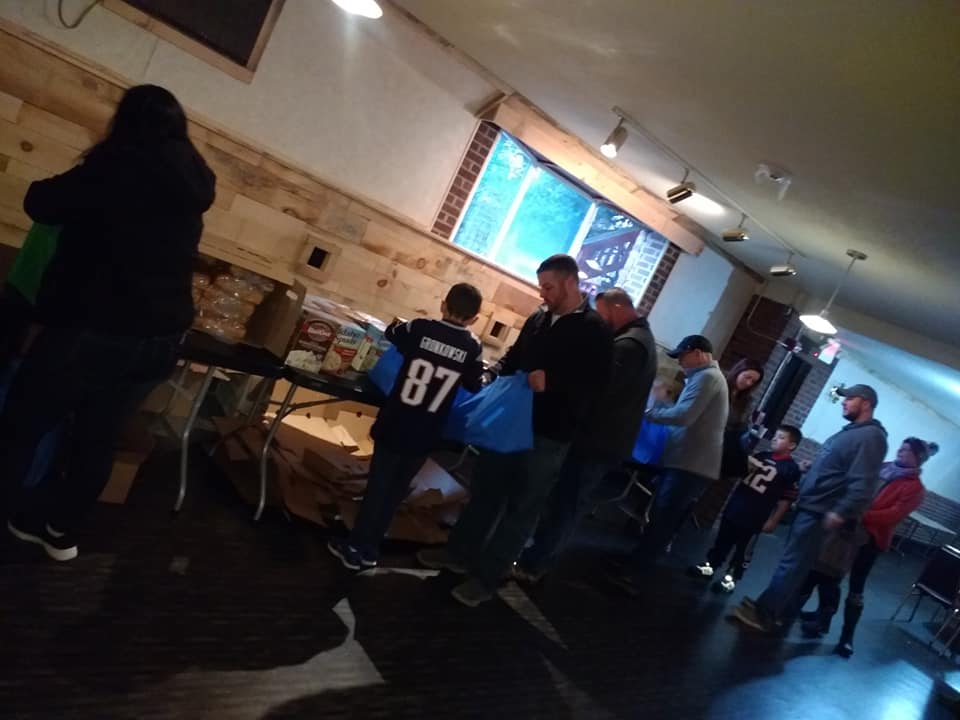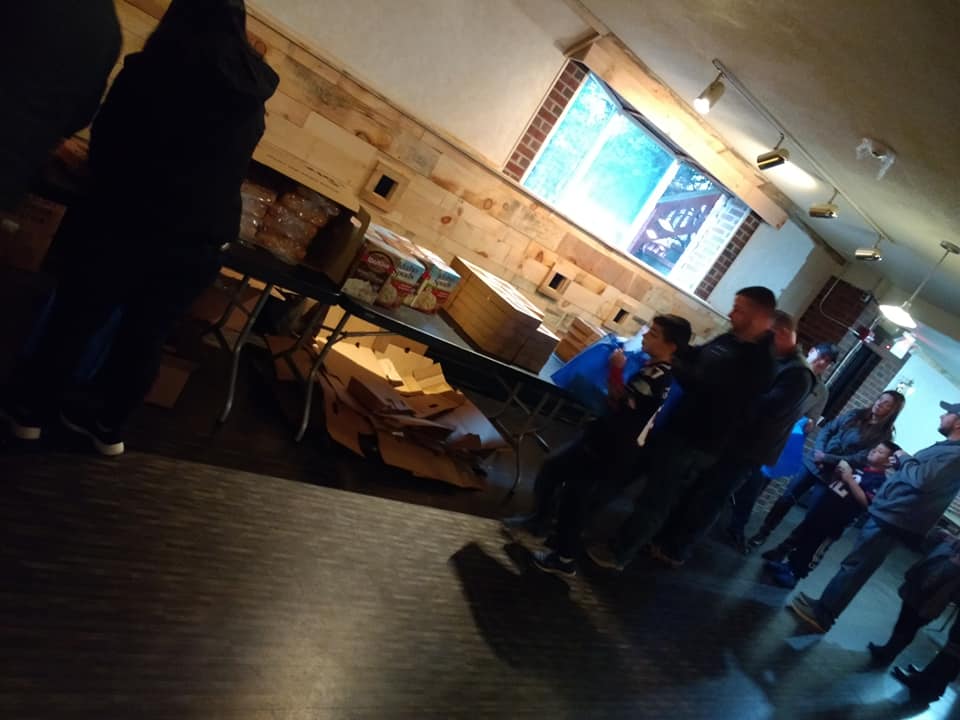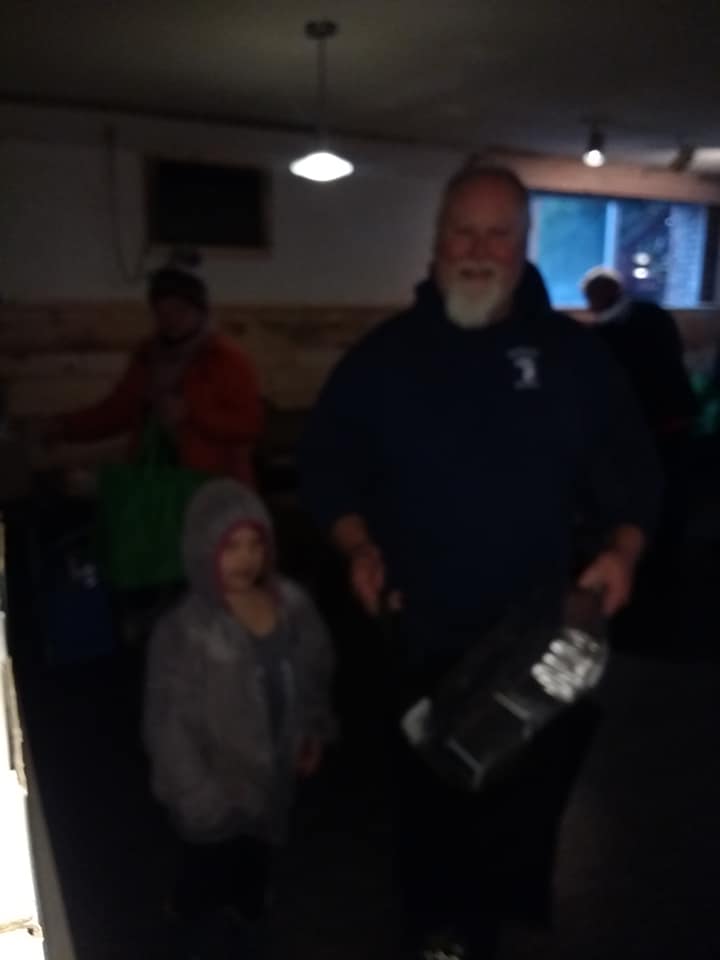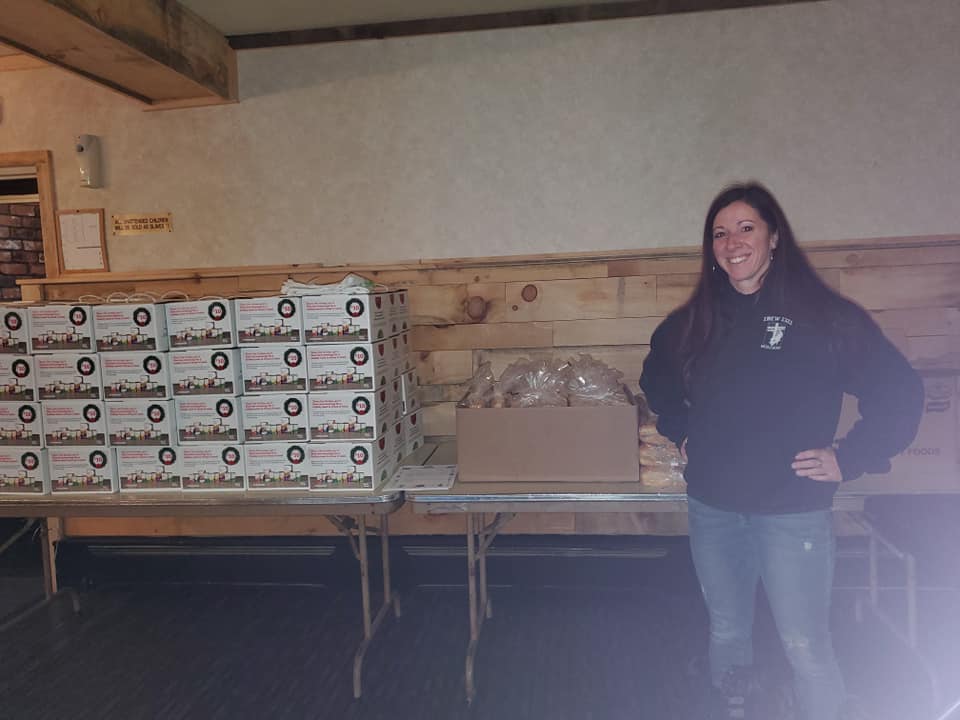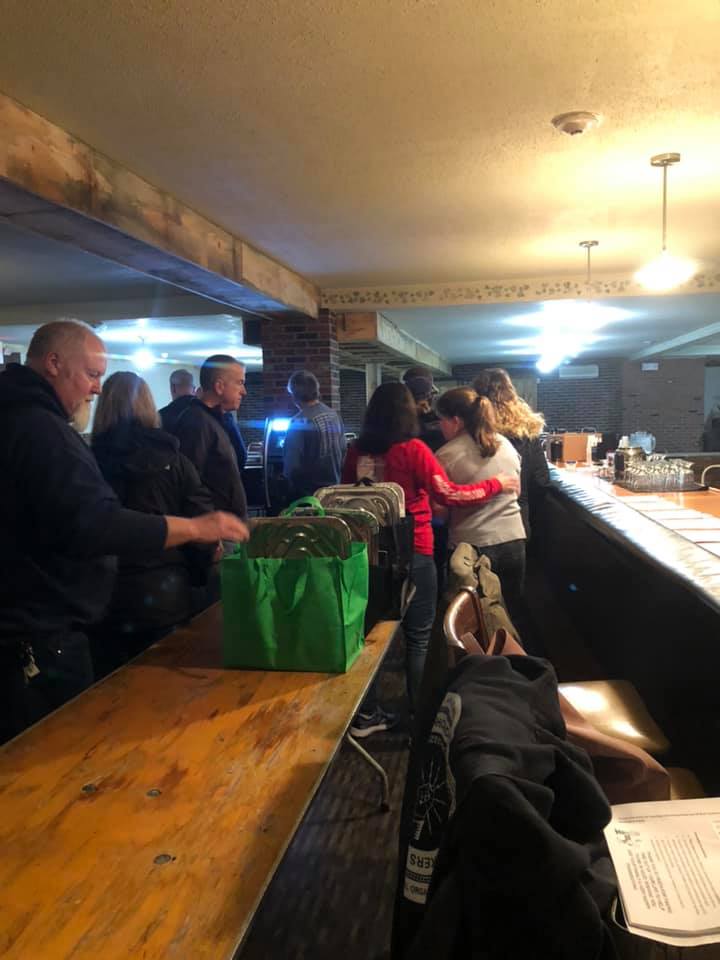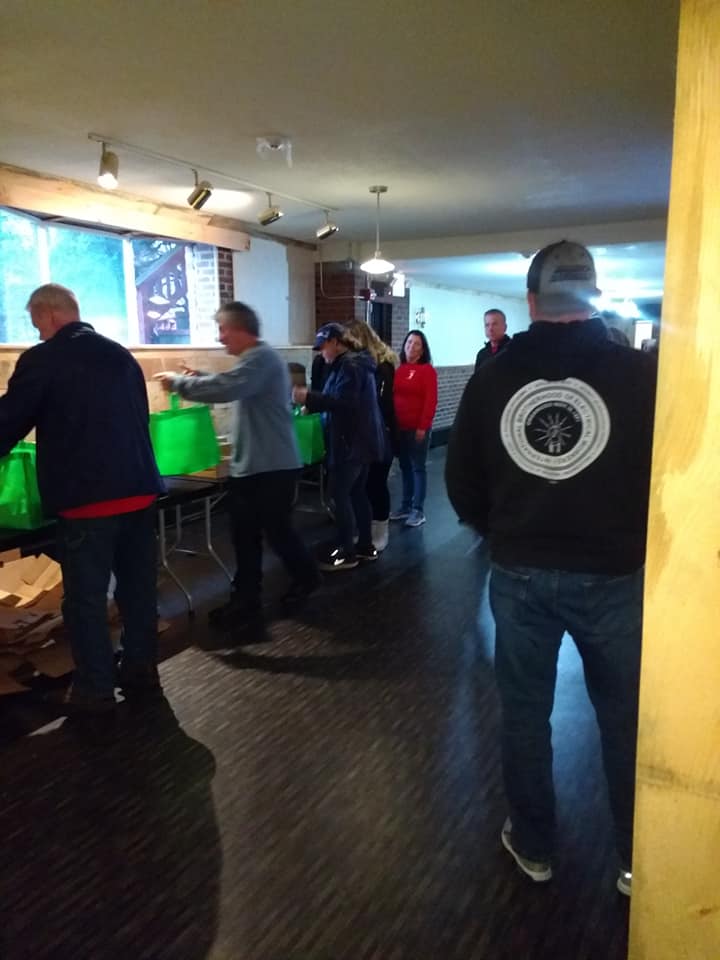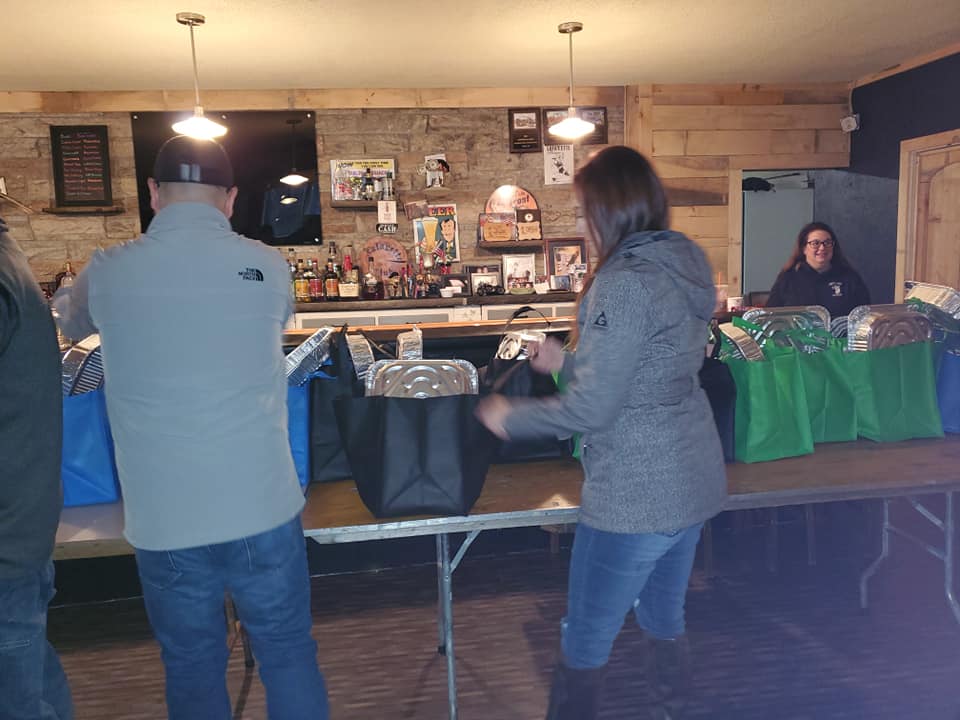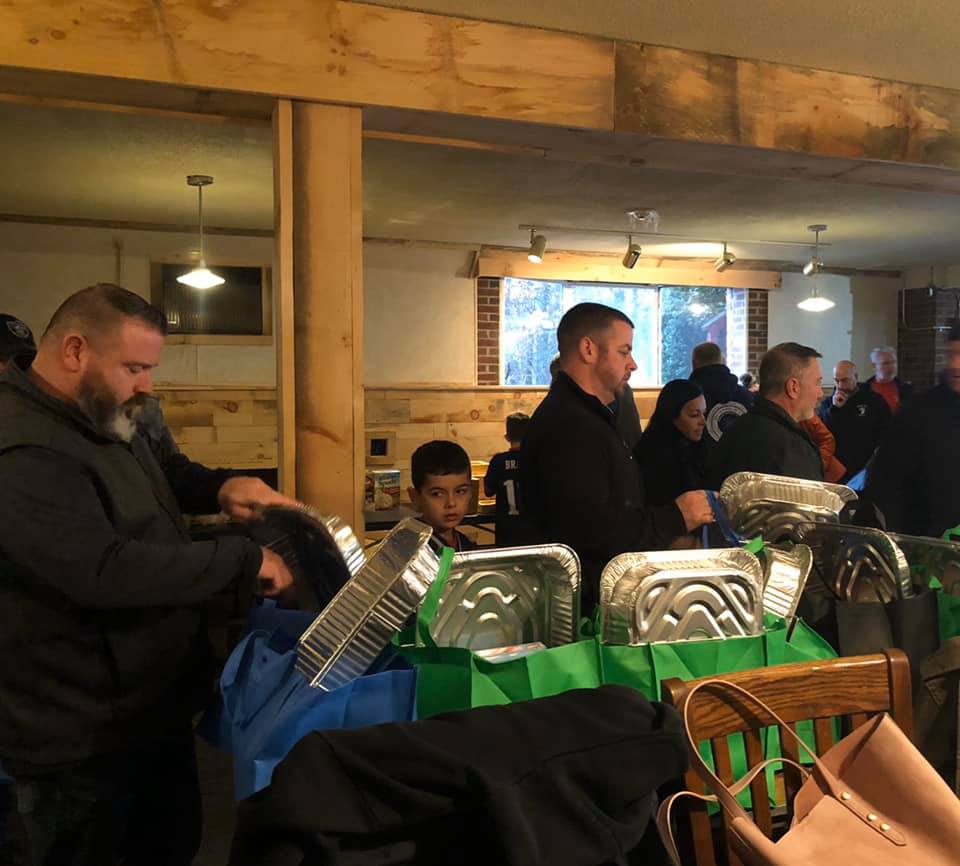 Page Last Updated: Oct 20, 2020 (07:24:00)